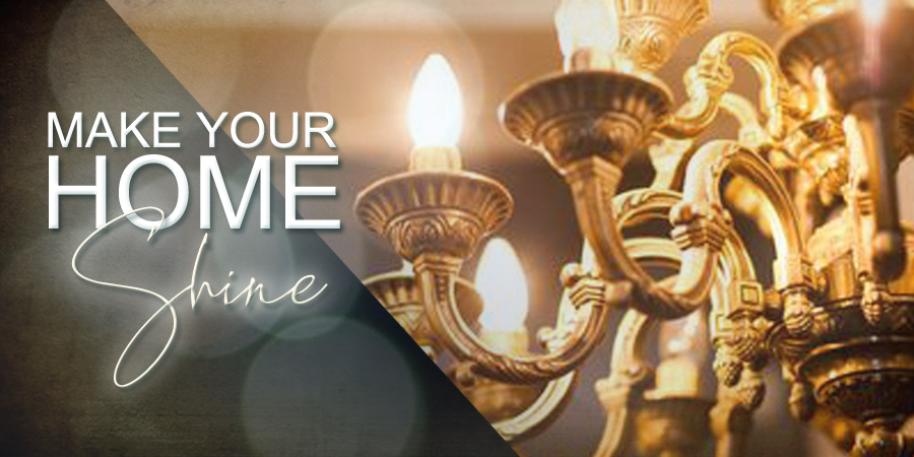 RED DEER'S SOURCE FOR LIGHTING
Proudly announcing RED DEER LIGHTING is under new ownership providing Red Deer and Central Alberta the same great service, staff and lighting inventory you've known for the past 30 years.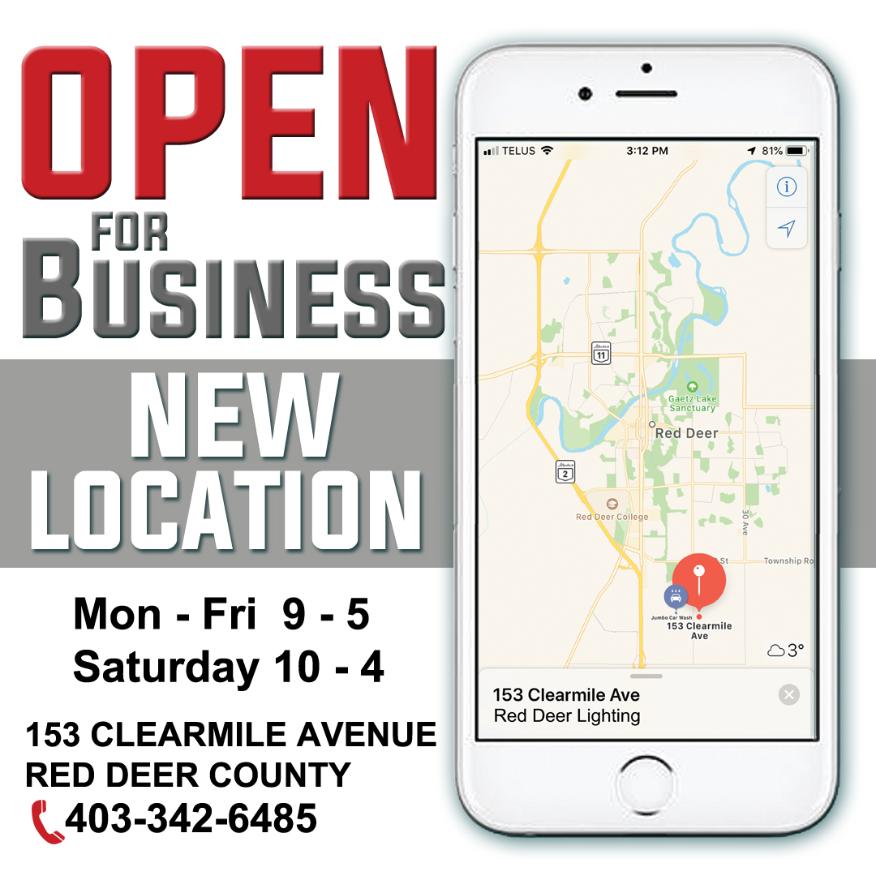 Our new showroom is Open Monday thru Friday 9 - 5 and on Saturdays 10 - 4 on the south side of Red Deer. Come and see us and view our extensive lighting inventory! Shop Red Deer's most trusted lighting showroom. We have hundreds of fixtures on display and the latest in LED technology and trending fashions. Our certified lighting experts will work with you to design the perfect lighting plan for your home.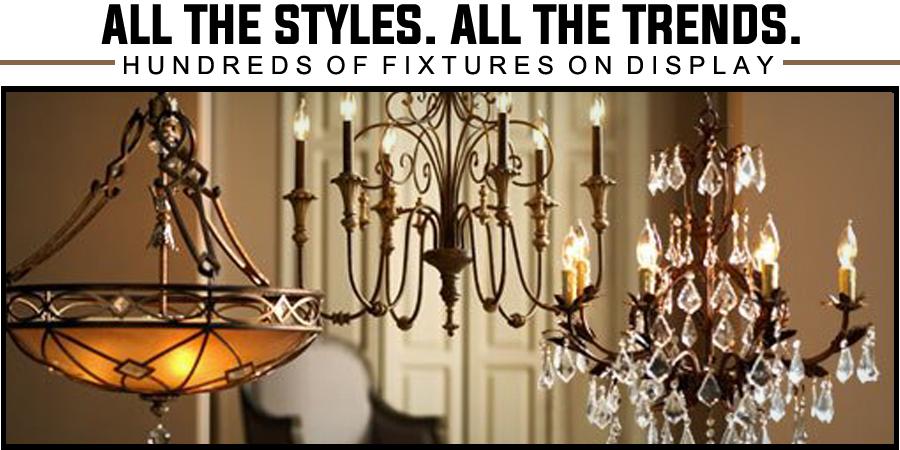 site built and maintained by summitgraphics

© Copyright RED DEER LIGHTING